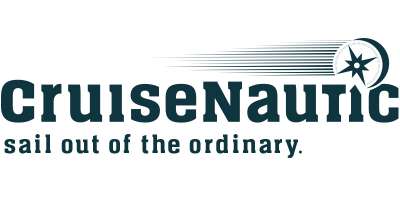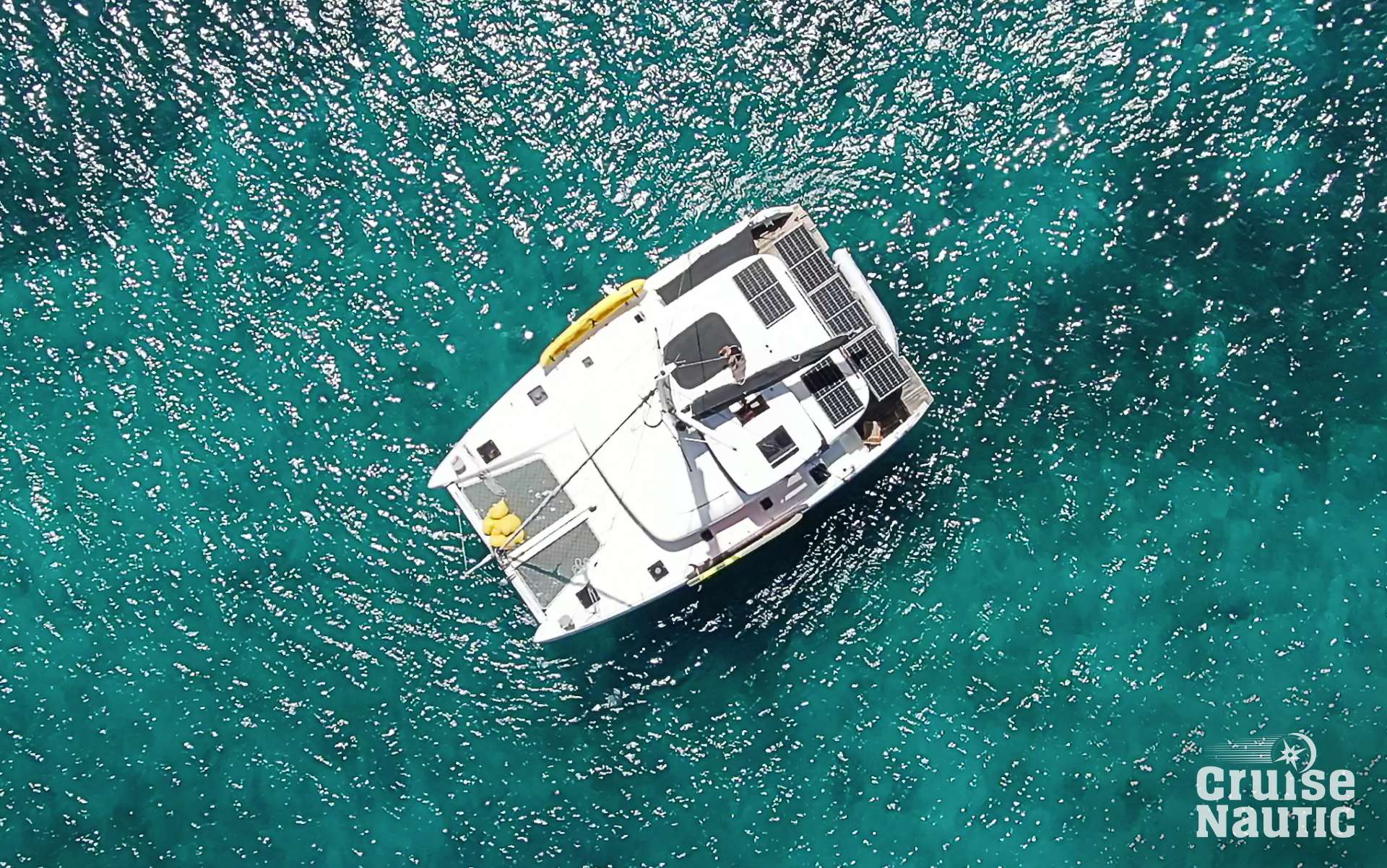 Break off the grid in style aboard our 2019 Lagoon 42, CruiseNautic. Offering 3 guest staterooms – this 42' catamaran has an updated design that maximizes comfort with plenty of lounging space. From gourmet, onboard dining to the adventure gear tucked below decks, our experienced crew will guide your cruise to your exact tastes. Specializing in custom US & British Virgin Islands itineraries, CruiseNautic also offers private liveaboard dive options that include premium rental gear and PADI instruction. There's so much awesomeness to see in the Virgin Islands, so get ready for an unforgettable vacation. This is the way to cruise.

Accommodations:
Here's what's new. A 2019 Lagoon 42. Offering 3 guest staterooms and 968 sq. ft. of sail – this 42' catamaran has all the comforts of home and plenty of lounging space. Did we mention it's brand new?

Lounge in the sun or shade on the rooftop, trampoline, cockpit or on the giant "sugar scoops" perfect for lounging with your feet in the water. Or use them to launch all your adventures, dive, board, kayak, you name it. These are one of the sweetest features on the boat. No pun intended.

This 42' catamaran is right where luxury meets adventure. It's stunning with a modern design inside & out and capable of going where so many other boats can't. Slumber in the comfort of your private queen stateroom with en-suite bathroom and magnificent views through oversized windows.

It's so awesome that it's already won several huge awards, including Cruising World Boat of the Year 2017, Asia Boating Award 2016, Sailing Today Awards 2016 Multihull, Sail Best Boats 2016. We know you're going to love this boat, too.