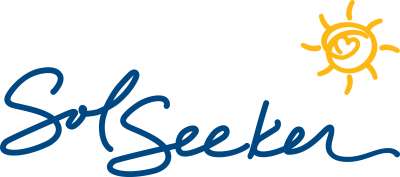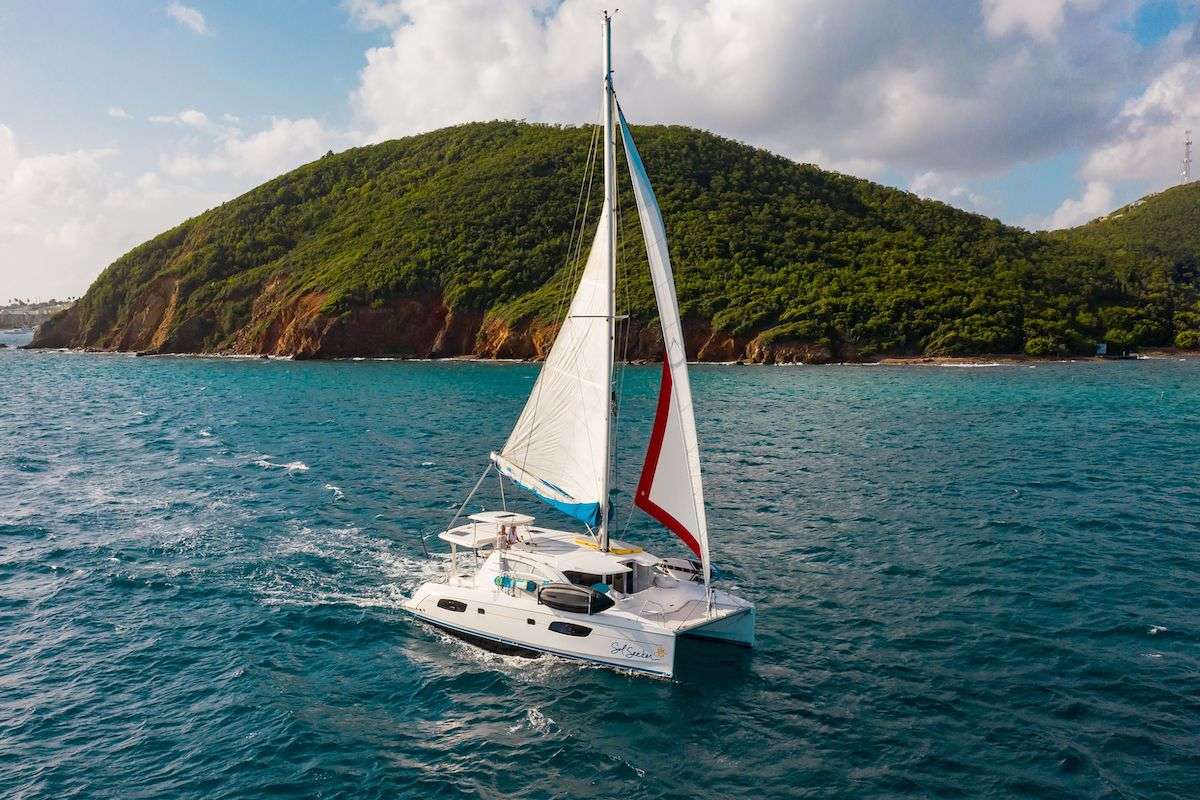 With an abundance of outdoor space, the spacious three double cabins and 3 ensuite bathrooms plus the large saloon and galley, Sol Seeker is both luxurious and practical - plenty of room for groups and families.

It's a family friendly boat. No age restrictions. We have a V berth attached to a forward berth that they can set up if you want to keep your little ones close.

Sol Seeker had stunning new salon tables that were custom made by an artist and installed in November 2021. They are a unique feature that brings life and art to the space.

Sol Seeker features a walkthrough salon for the comfort and safety of guests. There is also a front seating area outside that is ideal for guests with mobility issues or younger children. They feel like they can still be out front in a safe way and included in the fun that happens on the trampoline instead of separated from the group. Actually most guests say this is one of their favorite spots on the boat.
Accommodations:
3 queen cabins with ensuite bathrooms