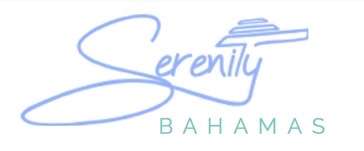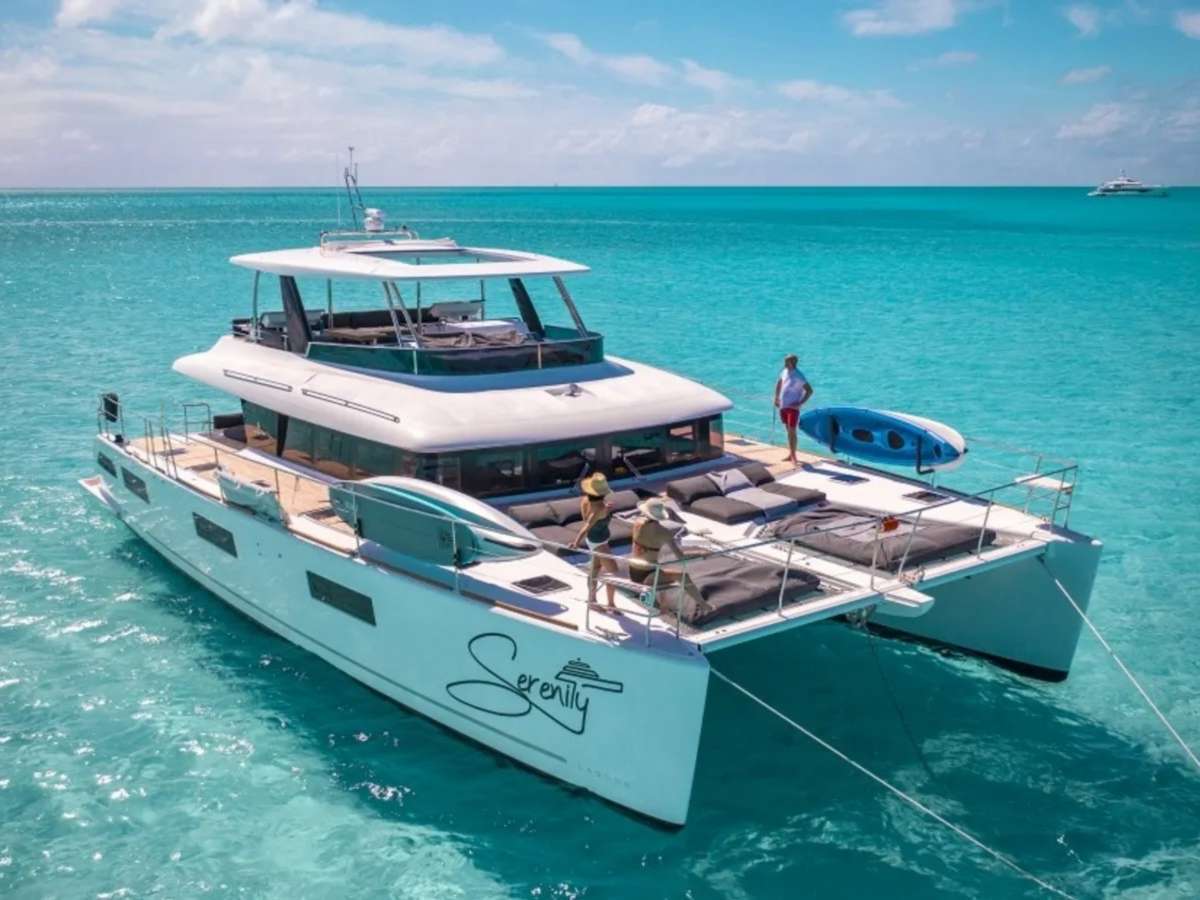 Serenity  (Lagoon 630 Motor Catamaran 2019) is a custom dream getaway in the magical setting of the Bahamas: All aboard Serenity!  We've thought of everything to offer you a getaway that will live up to your expectations.

You'll enjoy numerous amenities on board, but with the luxury to enhance your stay by planning activities and unique stopovers. The many possibilities include, for example, savoring local delicacies to discover the culture of this exotic destination. Everything will be attended to so every guest is satisfied. 
​
To fully experience the stunningly scenic destination of the Bahamas, rely on our crew to set sail for both the most famous sights and best-kept secrets of this magical region. For days on end, experience endless pleasures and discoveries as you soak up the sun, savor local cuisine and disembark to discover the local culture. The Bahamas have been a top destination for many years now, thanks to their dream climate, white sandy beaches and many natural wonders. Book your catamaran today and get ready to dive right into adventure. 
​
No matter what cruise you select, your captain will never steer you wrong.   Sail over crystal clear waters as you admire the jaw-dropping colors of the vibrant aquatic life all around you. Our crew will be there to answer any request and ensure you enjoy a memorable stay. As the days go by, trust your captain with one of our deluxe itineraries or design a custom itinerary of your own for a cruise that's just your style. Discover a rich culture and an authentic destination.