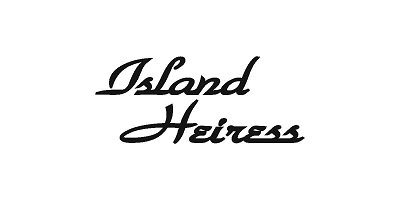 Availability
| Start Date | End Date | Details |
| --- | --- | --- |
| Sep 09, 2022 | Sep 30, 2022 | Unavailable: Fort Lauderdale, Florida* to Montauk, NY |
| Dec 28, 2022 | Jan 04, 2023 | Booked: Bahamas - Nassau to Bahamas - Nassau |
| Feb 03, 2023 | Feb 12, 2023 | Booked: Bahamas - Nassau to Bahamas - Nassau |
| Apr 24, 2023 | Apr 29, 2023 | Booked: Bahamas - Nassau to Bahamas - Nassau |
Rates
High Rate:


135,000 USD per week
Low Rate:


125,000 USD per week
MCA Compliant: N/A


Additional Rate Details:
In order to comply with International anti- sanction regulations, it is agreed by the Parties that the Parties may exchange personal information on the Charterer, such as an ID document, in order to comply with the legislation. Such information shall be collected by the Broker and may be shared with a third party upon request.

New 10% VAT is applicable to all Bahamas charters however the procedures for paying are not yet in place. We are awaiting news of this but have been provided July 1 forward as enforcement via local agent support.

Summer Base Port: Ft, Lauderdale, FL
Summer Operating Area: Bahamas
Winter Base Port: Ft. Lauderdale, FL
Winter Operating Area: Caribbean Virgin Islands (US/BVI), Bahamas, Caribbean Leewards, Caribbean Windwards
Location Details: