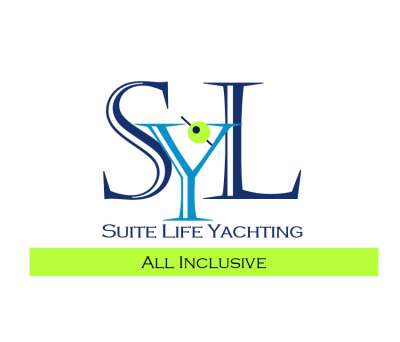 Availability
| Start Date | End Date | Details |
| --- | --- | --- |
| Jun 01, 2023 | Jun 08, 2023 | Booked: Yacht Haven Grand to Yacht Haven Grand |
| Jun 10, 2023 | Jun 17, 2023 | Booked: Yacht Haven Grand to Yacht Haven Grand |
| Jun 18, 2023 | Jun 25, 2023 | Booked: Yacht Haven Grand to Yacht Haven Grand |
| Dec 21, 2024 | Jan 05, 2025 | Booked: Yacht Haven Grand to Yacht Haven Grand |
Rates
High Rate:


48,500 USD per week
Low Rate:


29,700 USD per week
MCA Compliant: MCA Compliant
Rates are Inclusive
Taxes, re-location fees, cruising permits and licenses may be extra. Please verify with clearing house.
Cruising Permit: Paid by Client Licenses: Paid by Client
Seasonal/Individual Rates

Currency
Terms
2 Pax
3 Pax
4 Pax
5 Pax
6 Pax
7 Pax
8 Pax
9 Pax

Winter 2022/2023

US Dollars
(Caribbean Terms) Inclusive
$42,500
$43,500
$44,500
$45,500
$46,500
$47,500
$48,500
$0


Additional Rate Details:
GENERAL NOTES:
MINIMUM NIGHTS: 4 nights
BVI visitation incremental 10% surcharge payment on Charter Rate
Yacht has US VI business license and BVI trade and commercial license

SLEEP-ABOARD: Yacht does not offer sleep-aboard rate nor discount for late arrivals.


Holiday rates 10% surcharge

****S P E C I A L O F F E R S****

CHILD DISCOUNT:
$250 off for each child age 12 and under at time of charter (not booking date).
Maximum 4 children discounts per charter with 2 paying adults.
If less than 7 night charter discount is prorated accordingly.
.
Summer Base Port: St. Thomas
Summer Operating Area: Caribbean Virgin Islands (US/BVI), Caribbean Leewards, Caribbean Virgin Islands (US), Caribbean Virgin Islands (BVI)
Winter Base Port: St Thomas
Winter Operating Area: Caribbean Virgin Islands (US/BVI), Caribbean Leewards, Caribbean Virgin Islands (US), Caribbean Virgin Islands (BVI)
Location Details:
Moored/docked in St Thomas