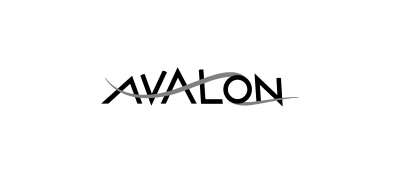 Previously named Katya

Availability
| Start Date | End Date | Details |
| --- | --- | --- |
| Apr 15, 2022 | Jul 16, 2022 | Unavailable: Shipyard to Shipyard |
| Jul 17, 2022 | Jul 24, 2022 | Booked: Newport, RI* to Newport, RI* |
| Jul 26, 2022 | Aug 02, 2022 | Unavailable: Newport, RI* to Newport, RI* |
| Aug 06, 2022 | Aug 13, 2022 | Booked: New England* to New England* |
| Aug 27, 2022 | Sep 05, 2022 | Unavailable: Sag Harbour,NY* to Sag Harbour,NY* |
| Nov 10, 2022 | Nov 15, 2022 | Unavailable: Nassau, Bahamas* to Nassau, Bahamas* |
| Dec 18, 2022 | Dec 26, 2022 | Booked: Nassau, Bahamas* to Nassau, Bahamas* |
| Dec 29, 2022 | Jan 05, 2023 | Booked: Nassau, Bahamas* to Nassau, Bahamas* |
| Feb 18, 2023 | Feb 25, 2023 | Booked: Nassau, Bahamas* to Nassau, Bahamas* |
Rates
High Rate:


160,000 USD per week
Low Rate:


160,000 USD per week
MCA Compliant: N/A
Rates are Plus Expenses


Additional Rate Details:
Brokers, please see Commission Details in "Broker Notes".
Summer Base Port: Newport, RI
Summer Operating Area: Bahamas, USA - New England
Winter Base Port: Caribbean
Winter Operating Area: Caribbean Virgin Islands (US/BVI), Bahamas, Caribbean Leewards, Caribbean Windwards
Location Details:
Summer 2022: New England by September
Winter 2022/23: Bahamas


Delivery fee may apply, please inquire.

High Rate applies to Thanksgiving, Christmas, New Years and other major events. Please confirm before presenting.