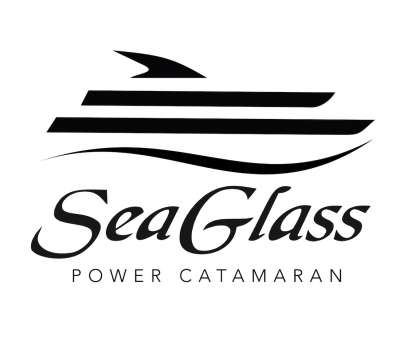 Availability
| Start Date | End Date | Details |
| --- | --- | --- |
| Jun 03, 2023 | Jun 10, 2023 | Booked: Nassau, Bahamas* to Nassau, Bahamas* |
| Jun 17, 2023 | Jun 24, 2023 | Booked: Nassau, Bahamas* to Nassau, Bahamas* |
| Jul 08, 2023 | Oct 31, 2023 | Unavailable: Nassau, Bahamas* to TBD |
| Dec 27, 2023 | Jan 03, 2024 | Booked: Tortola, Village Cay, BVI to Tortola, Village Cay, BVI |
| Jan 06, 2024 | Jan 13, 2024 | Booked: Jost Van Dyke, BVI* to British Virgin Islands* |
| Mar 17, 2024 | Mar 24, 2024 | Booked: Tortola, Village Cay, BVI to Tortola, Village Cay, BVI |
Rates
High Rate:


64,500 USD per week
Low Rate:


49,500 USD per week
MCA Compliant: N/A
Rates are Plus Expenses
Seasonal/Individual Rates

Currency
Terms
2 Pax
3 Pax
4 Pax
5 Pax
6 Pax
7 Pax
8 Pax

Summer 2023

US Dollars
(Caribbean Terms) Plus Expenses
$49,500
$0
$49,500
$0
$49,500
$0
$49,500

Winter 2023/2024

US Dollars
(Caribbean Terms) Inclusive
$62,000
$62,000
$62,500
$63,000
$63,500
$64,000
$64,500

Summer 2024

US Dollars
(Caribbean Terms) Plus Expenses
$49,500
$0
$49,500
$0
$49,500
$0
$49,500


Additional Rate Details:
Bahamas Rates are $49,500.00/week
Bahamas Rate are Plus All running expenses AND ALL local taxes (4% Bahamas Tax PLus 10% VAT). PLUS 35% APA

SPECIAL, 7 nights or longer Charter in the Bahamas May – July Yacht will cover 4% Port fee.
The charter fee includes the services of a Captain and Crew, and use of on-board sports equipment. *Charter fee DOES NOT include any expenses (to be charged at cost to client): food and beverages, fuel for the vessel, its tenders and water sports equipment, scuba equipment, off yacht excursions, dockage, cruising taxes and permits, telephone, airport transfers, crew gratuities, or similar expenses incurred by the CHARTERER.


BVI WInter Rates 2023/24 are inclusive to include up to 3 engine hours per day
2/$62,000 4/$62,500 6/$63,500 8/$64,500

SPECIAL Seaglass is offering a limited time offer for Winter 2023/24 in the BVI.
1-8 guests 7 nights $59,500 if booked by July 4, 2023
Holidays not included


2023/24 Christmas & New Years weeks - two separate weeks, BVI based
Xmas charters must end by the 26th of December, New Years cannot begin earlier than the 28th of December
Christmas Up to 8 guests: $73,500 inclusive
New Years Up to 8 guests: $73,500 inclusive



Not Available for Charter in the US.




Summer Base Port: Nassau
Summer Operating Area: Bahamas, Caribbean Virgin Islands (BVI)
Winter Base Port: BVI
Winter Operating Area: Caribbean Virgin Islands (BVI)
Location Details:
Summer 2023 Seaglass will be available in the Bahamas
Winter 2023/24 Seaglass will be available in the BVI